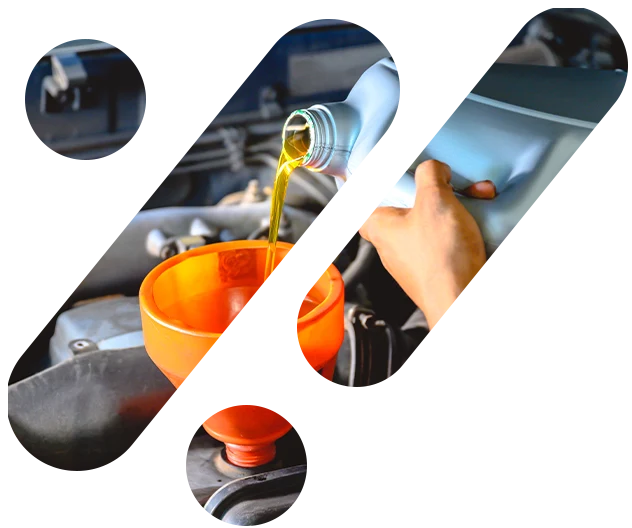 Change your oil like a pro!
Changing your engine's oil is an essential part of maintaining your vehicle's overall condition. It involves removing the old oil from the engine and replacing it with fresh oil, ensuring that the engine's internal parts remain well lubricated. This regular procedure helps to extend the life of your engine, improve performance, and prevent costly breakdowns.
Keep your engine in perfect shape!
Discover the art of oil replacement.
Electric vehicles: the future of motoring
Revolutionizing Roads with the Surge of Electric Vehicles
Autonomous driving, challenges, and promises
The promising future of autonomous driving
Compressed turbo, performance in action
When technology propels the automobile toward excellence
Graphene batteries, the energy of the future
From lab to road: graphene redefines automotive energy.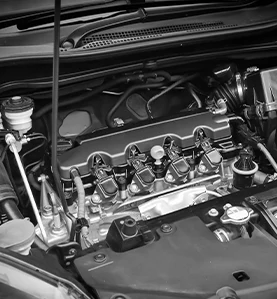 Tips for improving engine performance!
Boost your engine's performance by making the necessary mechanical modifications.
The most economical way to drive faster is to make your car as light as possible. You can, for example, remove unnecessary objects cluttering up the passenger compartment or boot. Your car can also gain performance if you install an air intake system and a direct intake air filter. These modifications add extra horsepower to your engine.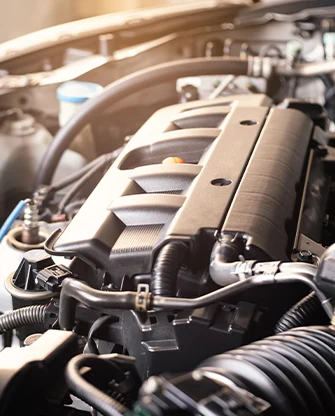 Car road trips: must-see spots and routes
Whether it's through picturesque landscapes, bustling cities, or wilderness, a road trip is a chance to escape the daily humdrum and experience the unknown along the way. It's an experience where the road itself becomes the main guide, leading you to spontaneous discoveries.
Scottish Road Trip: from the Highlands to Edinburgh
American coast: Miami to Key West
Amalfi Coast Route: Italy by car
The exciting world of motorsports
Motorsports fall into three categories: air, motorcycle, and automobile. The latter allows talented drivers to compete in regulated races held on racetracks, roads, or other venues. Among the most prestigious motorsports are Enduro and Formula 1.
Worldwide Formula 1 racetracks
F1 racing circuits unleash the passion of fans.
The world of rally racing
The various challenges of rally racing
Private car hire: your key to affordable mobility
Renting a car from one person to another gives you great flexibility in your schedule. This eco-citizen approach is just as useful for a business trip, a move, or a simple holiday. For easy car rental, contact a car-sharing and car rental company.
This service provider is revolutionizing urban mobility with its car-sharing rental offer. It offers a wide range of vehicles: SUVs, station wagons, classic cars, etc. What's more, you can drive with total peace of mind since hourly or daily rentals include comprehensive insurance.
The historic Paris Motor Show of 1889.
Auto shows are cherished moments for car enthusiasts. These memorable events offer total immersion in the world of vehicles. They are veritable technological showcases, allowing visitors to discover the surprising technical evolutions of automakers. They compete in ingenuity and contribute to the evolution of cars.
1889 Paris Motor Show
From innovation to wonder: A look back at the historic Motor Show of 1889
The 1967 24 Hours of Le Mans
Beyond Endurance: The Captivating Story of the 1967 24 Hours of Le Mans
2008 Detroit Auto Show
From crisis to hope: A look back at the 2008 Detroit Auto Show.